Those two looks were basically my haul from
YOINS
- A super cool & cheap (!) online shop. I have to admit, I was really positively surprised when I received the package as the clothes really looked just like in the pictures! I love them.<3
The shipping took a while but it was definitely worth the wait!
Dress : YOINS
I actually really love this off-shoulder dress. I mean, I love stripes, I love dresses, I love simplicity, so what's not to love about this? Admittedly, it's not really suitable for the season but as I'm planning on going to Australia in December anyways this is definitely a piece that is gonna have a place in my luggage case! It just seems so great for a casual day out in the sunny Melbourne! :)
You can shop the dress here!
The rings are YOINS, too!
Two piece : YOINS | Clutch Bag : YOINS
If you'd ask me to pick a favourite, it would probably be this one.
I just love how this look is so elegant and.. kinda sexy but in a classy way (..you get me, right?).
It's just the perfect look for a night out! I actually wore this outfit last Friday night and received more compliments than ever so that really convinced me for good.
You can shop this look here!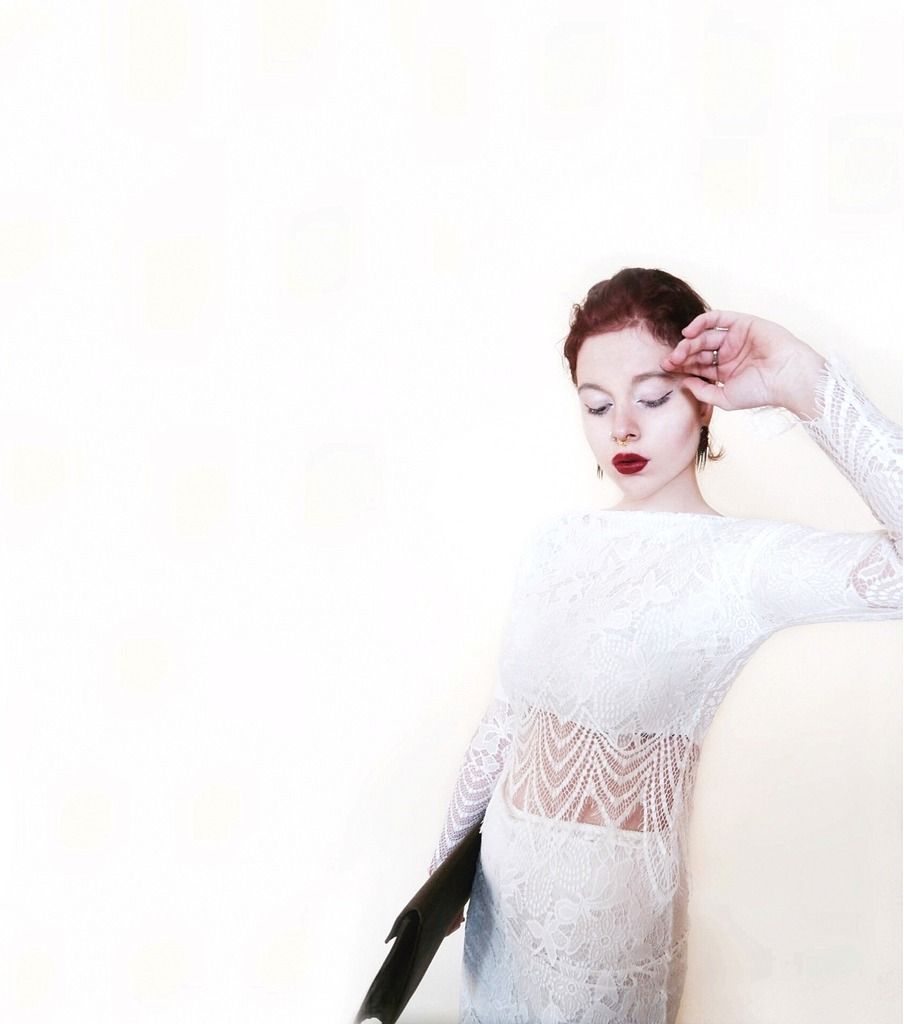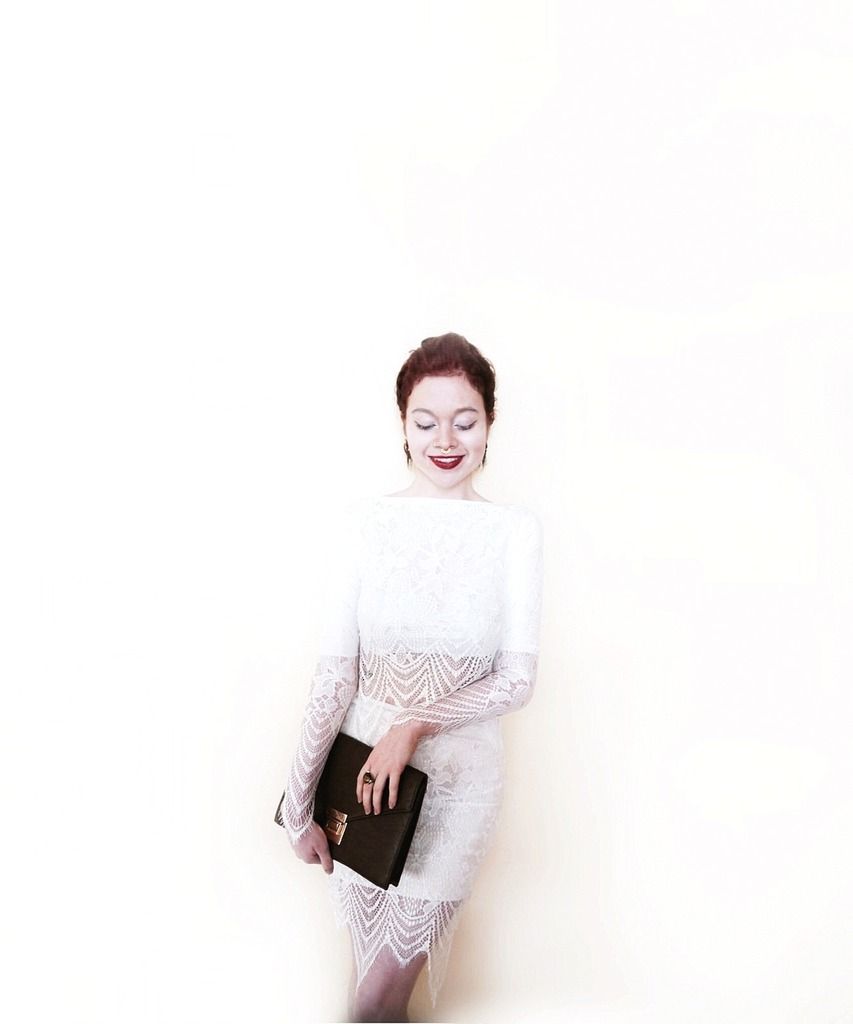 What do you like to wear on a night out? :)