Coat : Sammydress | Top : Zare | Jeans : Zara | Shoes : Stan Smith Adidas |
Backpack : Lamoda
It's been a while since my last coordinate post but finally I've found the time to capture my look again so here it is! This outfit features a beautiful coat that was sent to me from Sammydress.com, a website offering a huge variety of different styles and trends for low prices.
I had been looking for a long coat like this for ages so I was really happy when I finally discovered it on their website and didn't hesitate to order. Unfortunately it arrived while I was away in Australia so I didn't get to see it until I returned a few weeks ago but when I finally unpacked it you can't believe how happy I was. I was really positively surprised because, judging by the low price that I bought it for, I didn't expect much but this coat was really pretty and a heavy, dense material!
I actually wore it a lot since I got back, even washed it once, and it's still in perfect condition :)
The only thing that bothered me a bit was that the sleeves weren't as wide as in the photo shown on the website but they were still more than wide enough for my arms to fit through but as that was the only slightly negative thing I could find about it, I would still give this coat a great 4/5 hearts!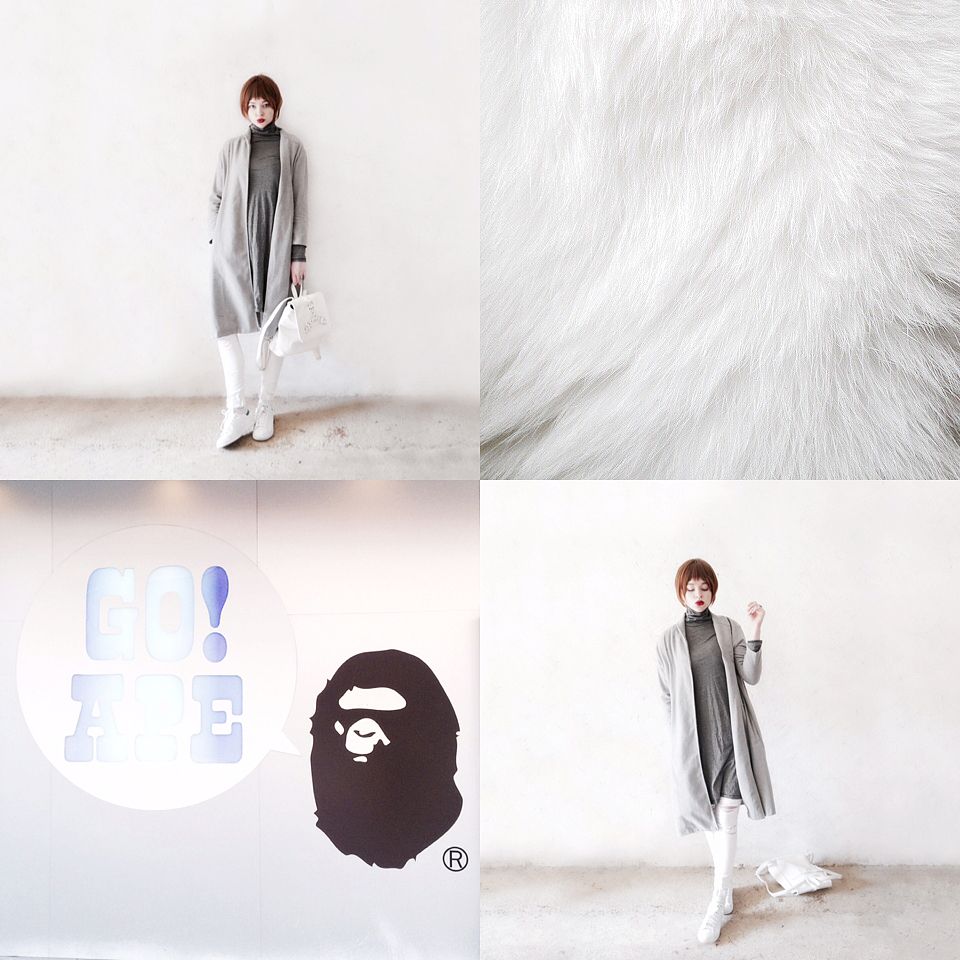 Two other items features in this look that are probably worth a mention are the "Can I Kick It?"-backpack I got from Lamoda, it's such an eye-catcher, and the Stan Smiths, yes, I finally got myself a pair.
I really don't know how I could live all this time without having owned a pair of these sneakers. They are literally my go-to sneakers ever since I've bought them. They look good with almost any pants, especially jeans and I already know one thing for certain – if they ever get too old or something else happens so I can't wear them anymore there'll definitely be a second, third or even fourth pair of those in my life.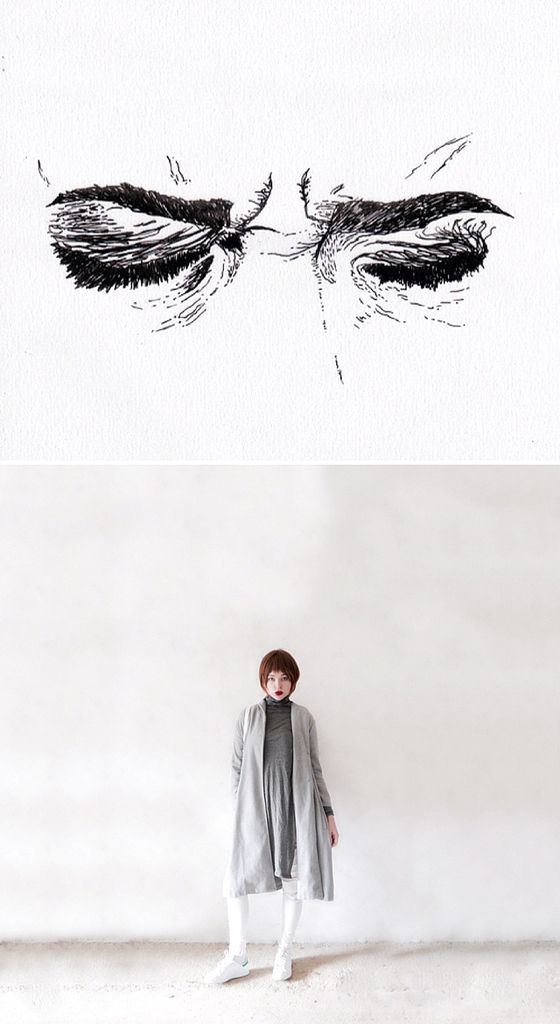 I had also ordered a pair of earrings from Sammydress that I didn't get to wear that much yet, but that I'm still very satisfied with. They are just beautiful!
Check out their website if you're looking for a specific item of clothing or accessory or just wanna make a great deal because, like me, you might find it on there ~
What are the favourite sneakers that you've got so far?
Let me know in the comments :)
xx ♡ Micky
P.S. hope you've enjoyed this post and I hope to see you soon!